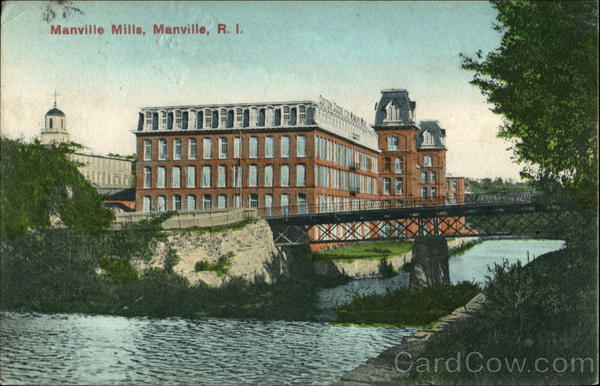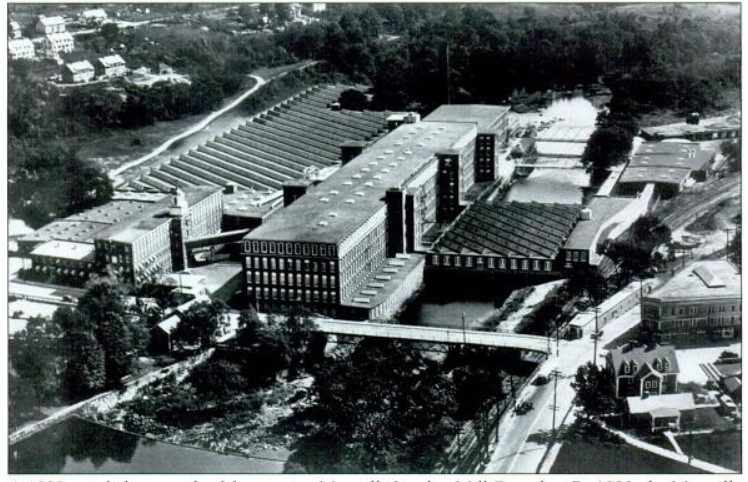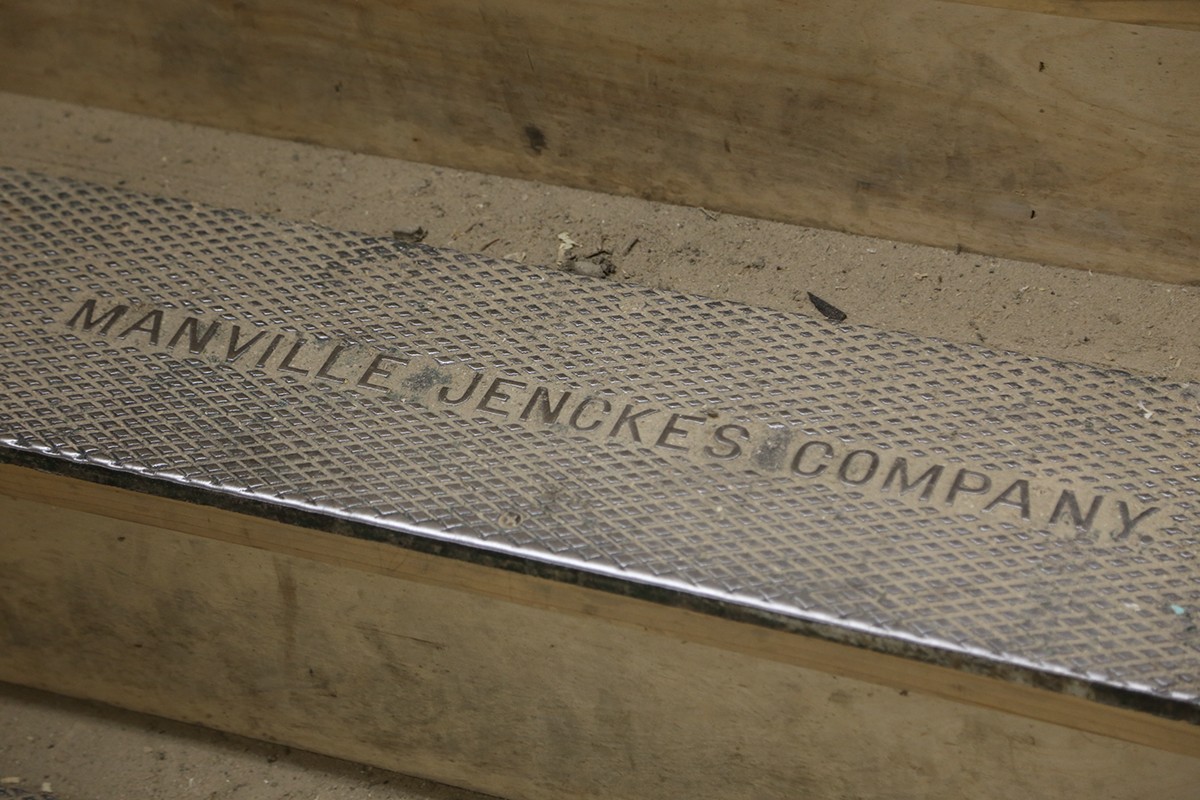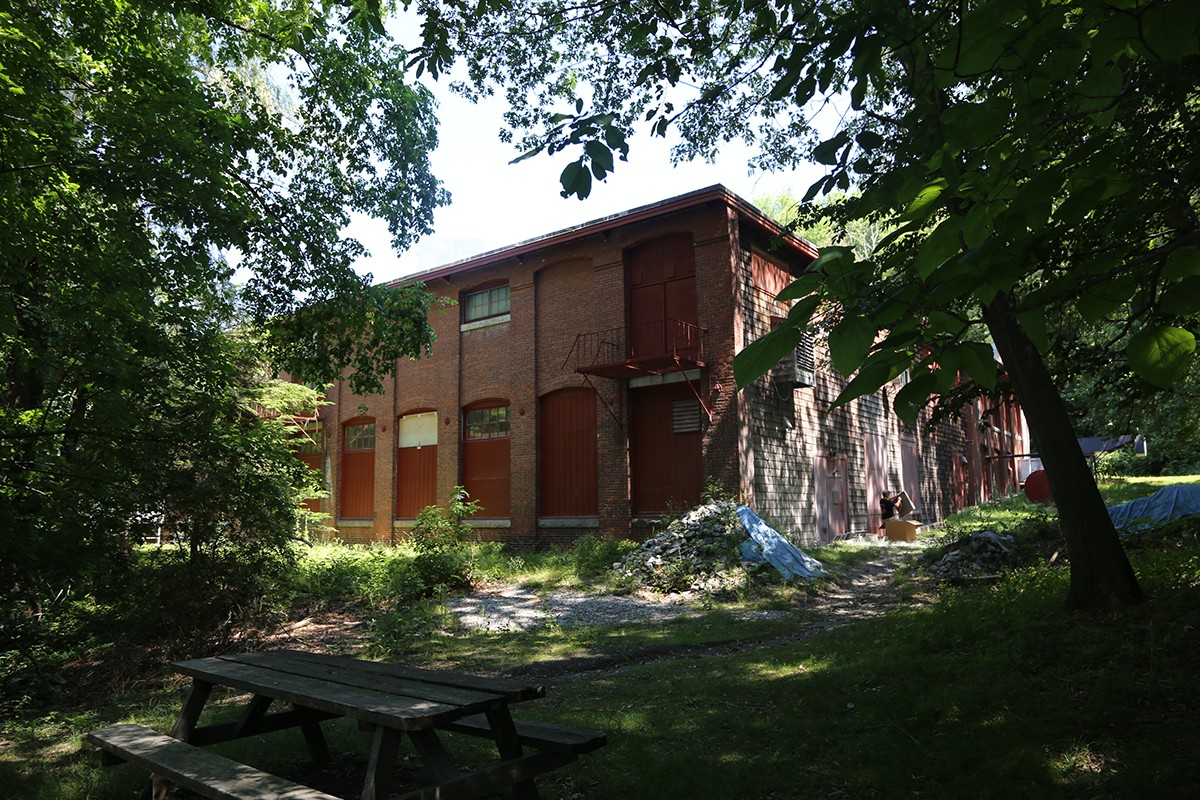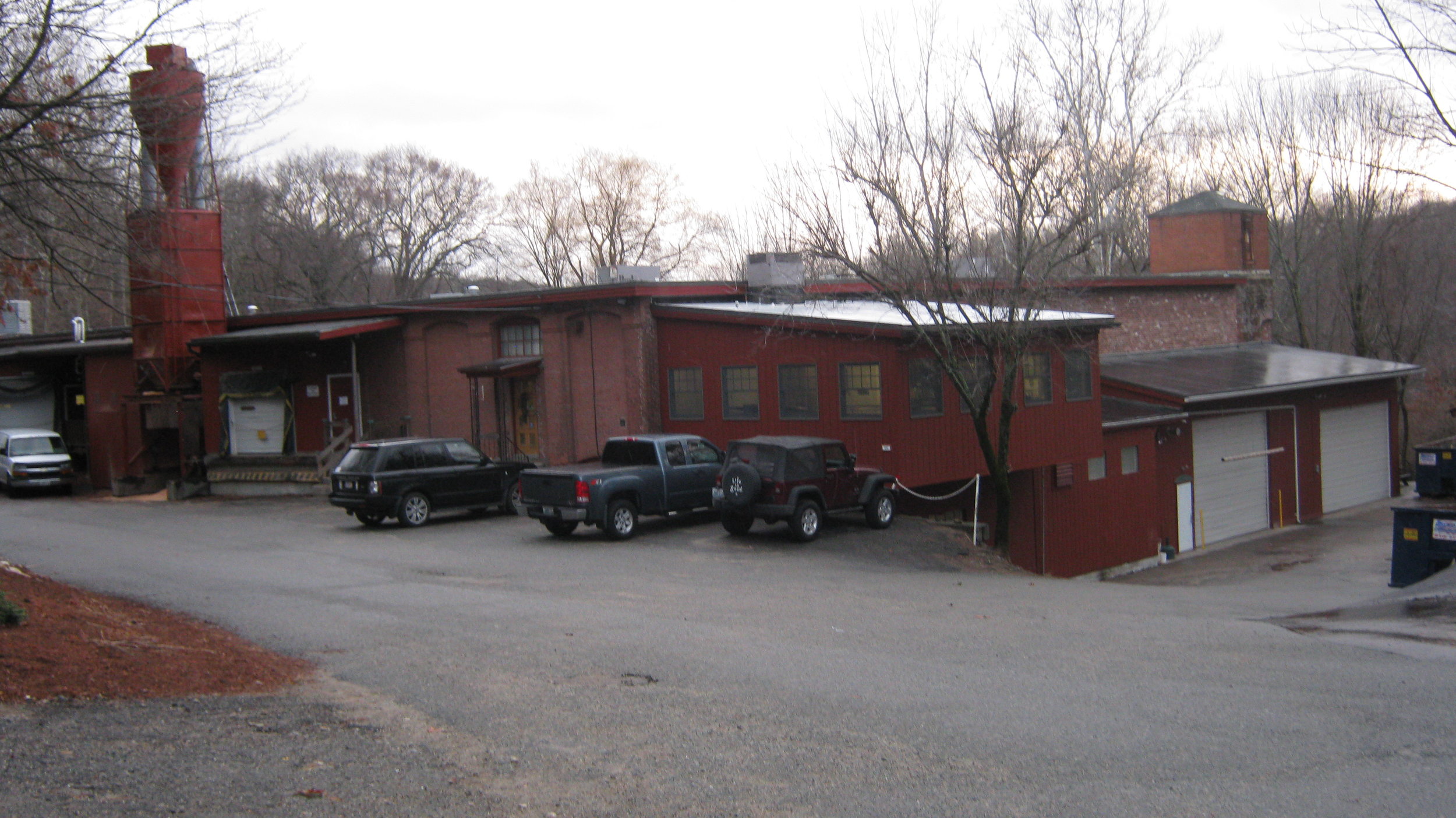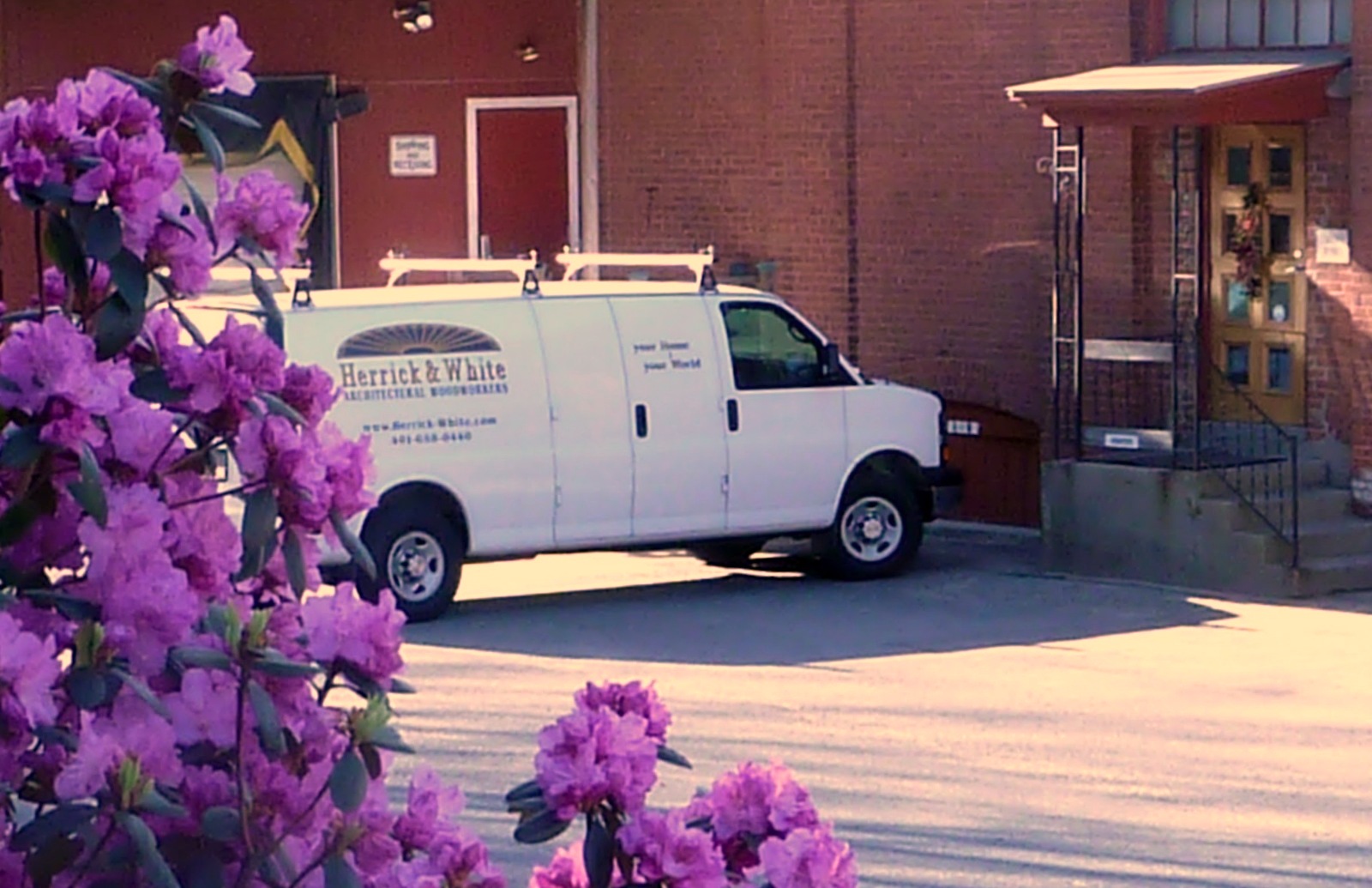 The Manville Jenks Mill is home to Herrick & White and was originally established as a textile mill in 1878. By the 1950's, the Manville Mill was the largest textile mill in the US with over 5,000 employees. However, in 1955, Hurricane Diane caused massive flooding, followed by a damaging fire two weeks later. The remaining structures were later demolished leaving only the foundation.
But Herrick & White isn't as old as our home. We were established in 1977 and are ideally situated in Cumberland, RI. Positioned in a mill town and surrounded by other mill towns, Herrick & White has the luxury of pulling from the area's highest level of qualified and experienced craftsman. Today, we have 100+ employees and our focus is on custom millwork including furniture, built-ins, mouldings, doors and interior and exterior custom designed pieces.
The history of our facility is fascinating. Working here is a daily reminder of how much history surrounds us!